b.young | b.fair | Sustainable Fashion
More extensive than just a new brand or a new line, b.fair embodies our true commitment to constantly reducing our footprint. It's about giving customers the option of dressing well and feeling great at the same time as showing they care for people and the environment.
"We want to be part of setting new standards of sustainability throughout our entire process, from initial idea and design to the finished product in stores."
Helle Olsen, brand director, b.young.
This is why b.fair is our contribution to giving fashion a new and greener agenda. b.fair is all about responsible production, sustainable materials, minimizing waste and exploiting new opportunities to reduce any negative impact our business might have. For the sake of the environment and the people involved. We want to be fair to everyone. To be fair at every stage. When you see the b.fair label, you know that we have put an even greater effort into ensuring the item is the result of a sustainable process. 
The b.fair mindset is part of the entire journey from the creative process of concept development, design and fabric selection until the new styles enter production with selected suppliers.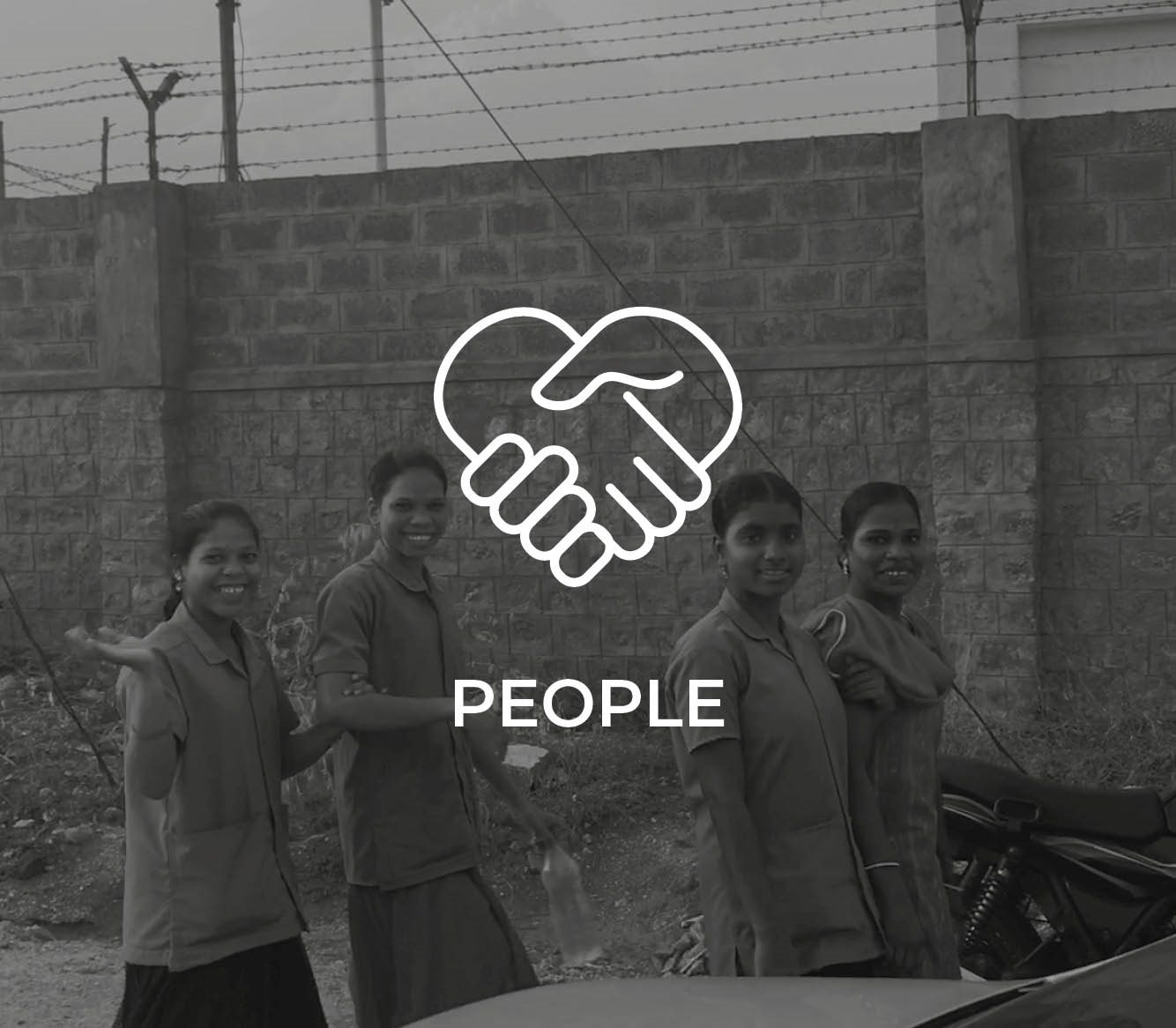 We promote social responsibility in our countries of production and constantly focus on ensuring production duly respects human and labour rights. Our suppliers are carefully selected to ensure they share our views on business ethics, rights and fair working conditions. We continuously monitor the situation with regular visits and inspections.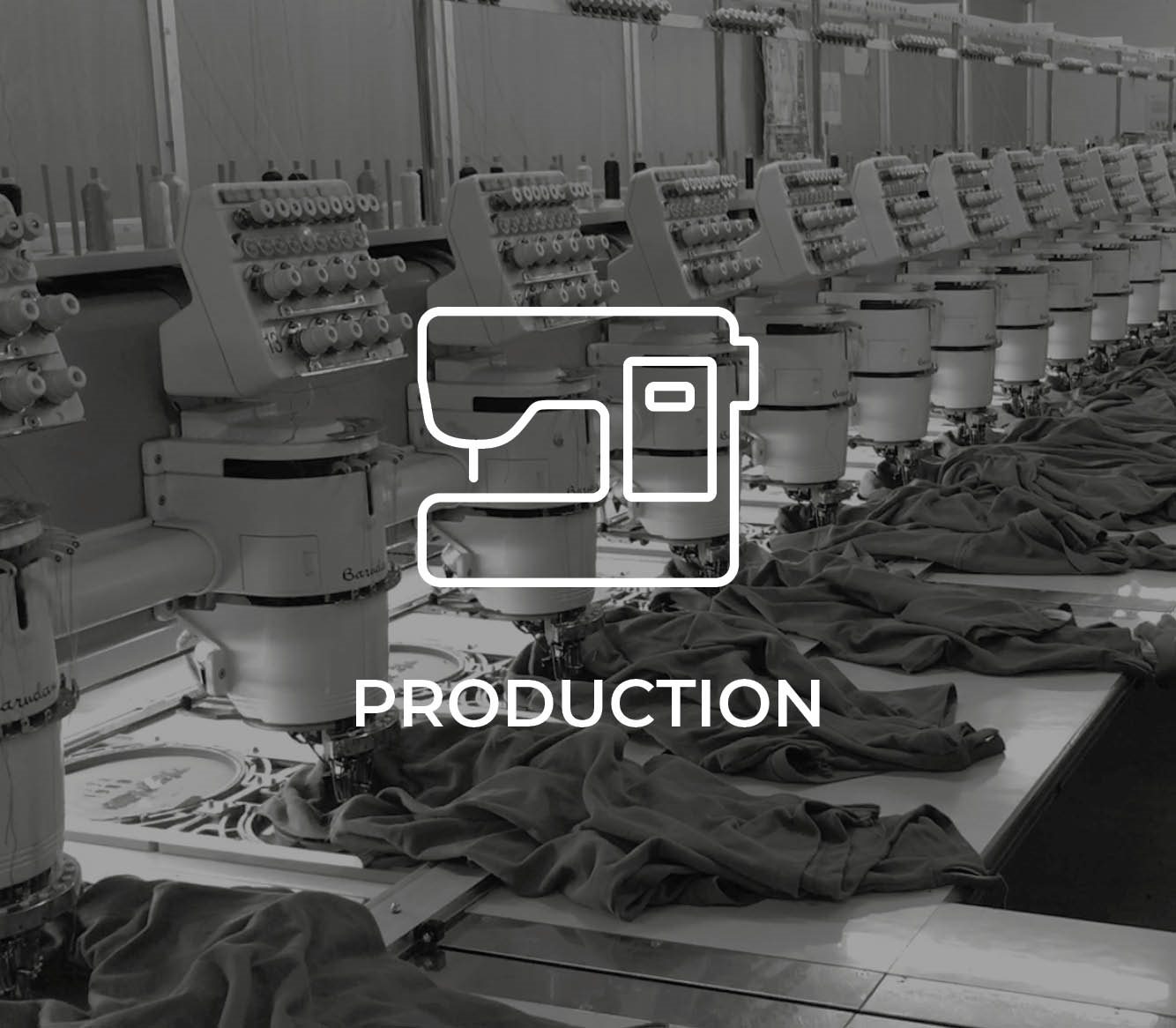 We focus on responsible production, minimizing waste and we actively look for new opportunities to reduce any negative impact our business might have. We have our own set of chemical restrictions, which restricts the use of dangerous chemicals in our garments and in our production. This helps to protect employees, our customers and, not least, the environment.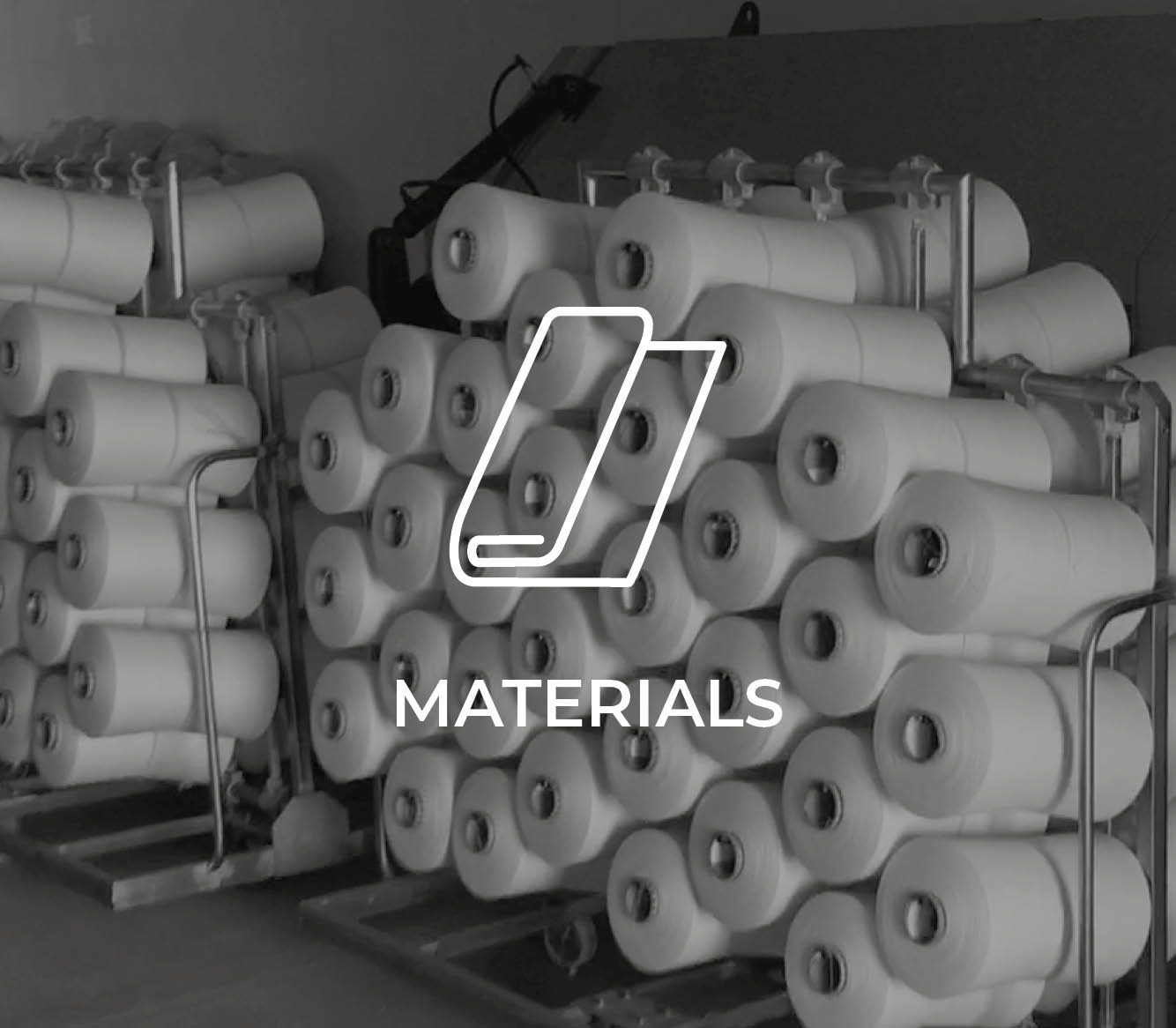 We currently use: Recycled polyester, lyocell, organic cotton, recycled wool and ecovero.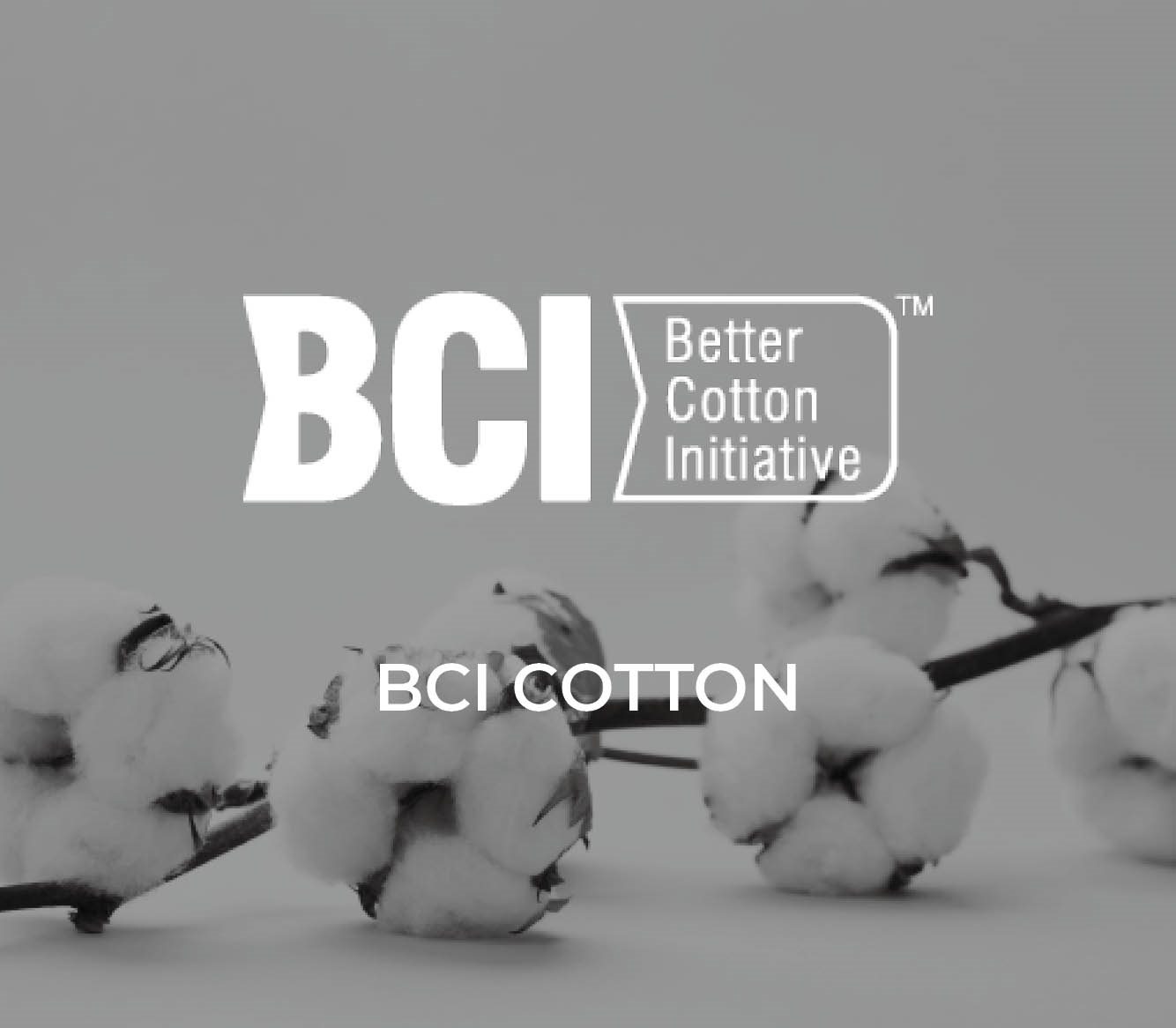 We are proud to be part of the Better Cotton Initiative. BCI is a non-profit organisation that works to provide training with farmers on how to use water efficiently, care for the health of the soil and natural habitats, reduce use of the most harmful chemicals and respect the rights and wellbeing of workers.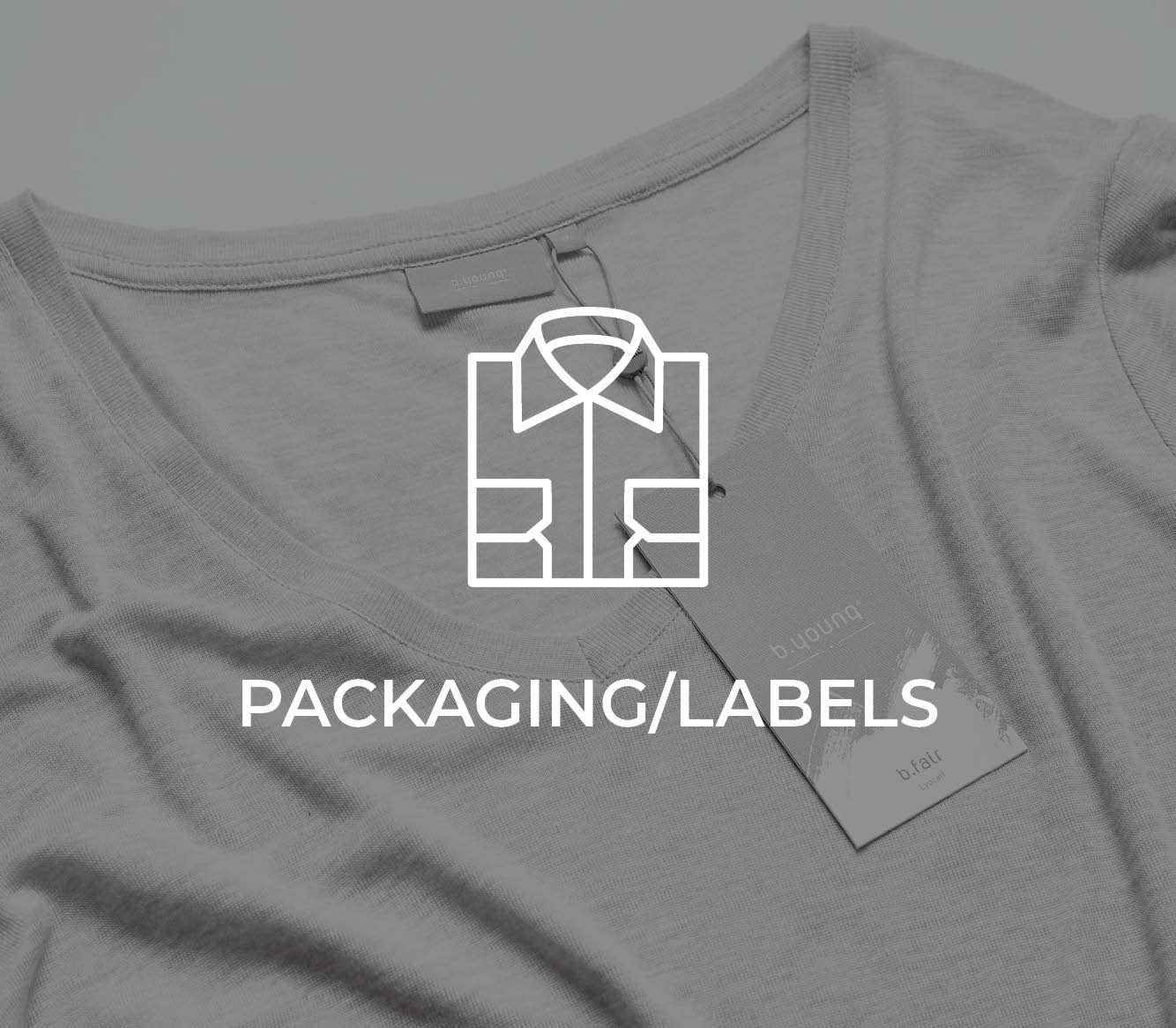 From production to the moment our garments arrive in fashion stores, our aim is to protect the environment and minimize our footprint. When customers encounter b.fair – and indeed all b.young styles – they can be sure that all our labels, hangtags and plastic bags are made out of recycled materials.